FOWCON Restoration
Residential and Commercial Restoration Services
Serving Tampa, St. Petersburg, Westchase, and the surrounding areas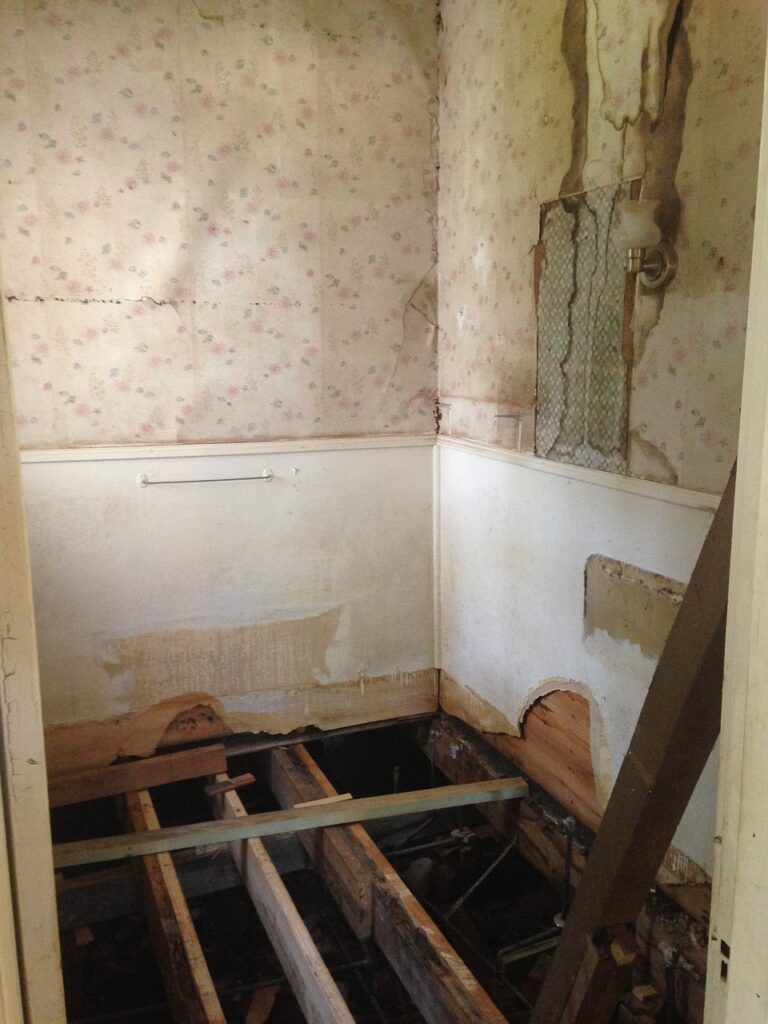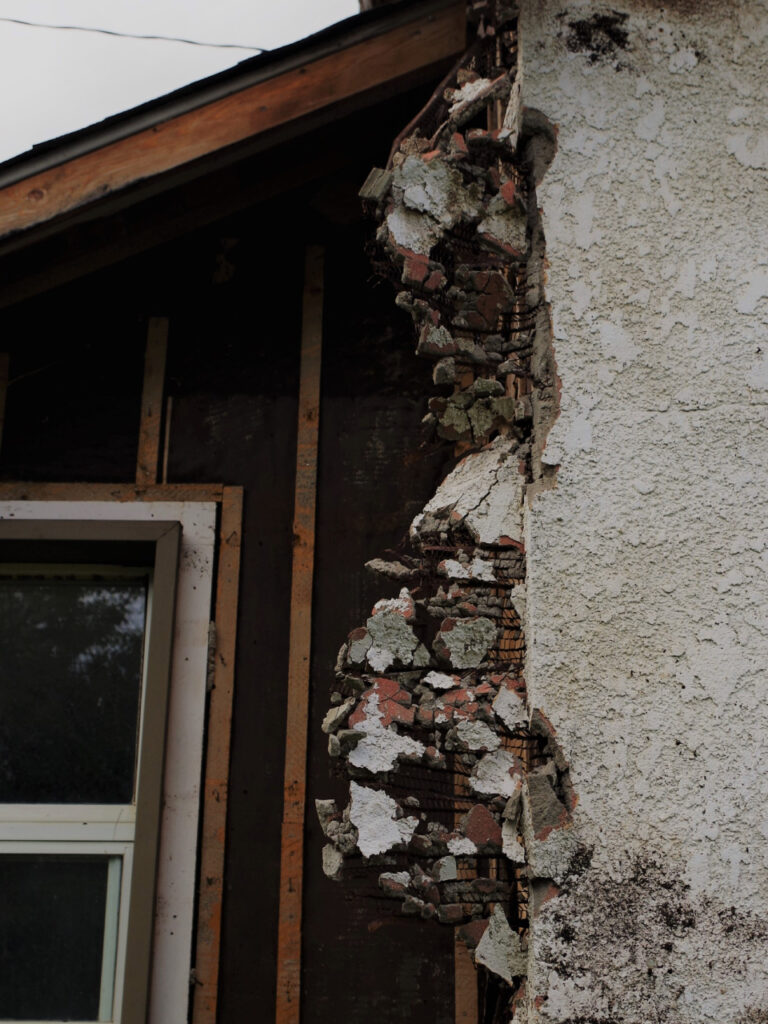 At FOWCON Restoration, we offer a wide range of comprehensive restoration services to address various challenges that homeowners and businesses face. With our expertise and commitment to excellence, we provide reliable solutions for water damage, mold remediation, fire and smoke damage restoration, flood recovery, storm damage repairs, wind damage restoration, and exterior wall repairs.
You can count on us to restore your residential or commercial property and bring it back to its original condition.
Contact Us Today to discuss your residential or commercial building restoration needs and schedule a consultation. Let FOWCON Restoration be your trusted partner in restoring your property and ensuring a safe, comfortable, and resilient living or working environment.